We believe that people are not one thing or another, we are a generation of versatile personalities. We have built all our beautiful Sihasns with that in mind.

Most of all, our multi-functional Linen Futon.
Our nifty Rasiya (Futon Sofa Bed) is all pleasure and comfort. She is a marvel to behold as she unravels and contorts with ease, suiting and obliging those who love to simply loll and laze. Rasiya is dressed for all occasions – the casual, informal ones for the solo lounger, as well as the crowded, happening ones after which participants tend to just crash. She is the futon for the bachelor pad, the college flat, and the classy minimalist
General specifications(l x b x h): 56 in x 29.5 in x 35 in
General Bed Specifications (l x b x h): 74 in x 47.2 in x 16.5 in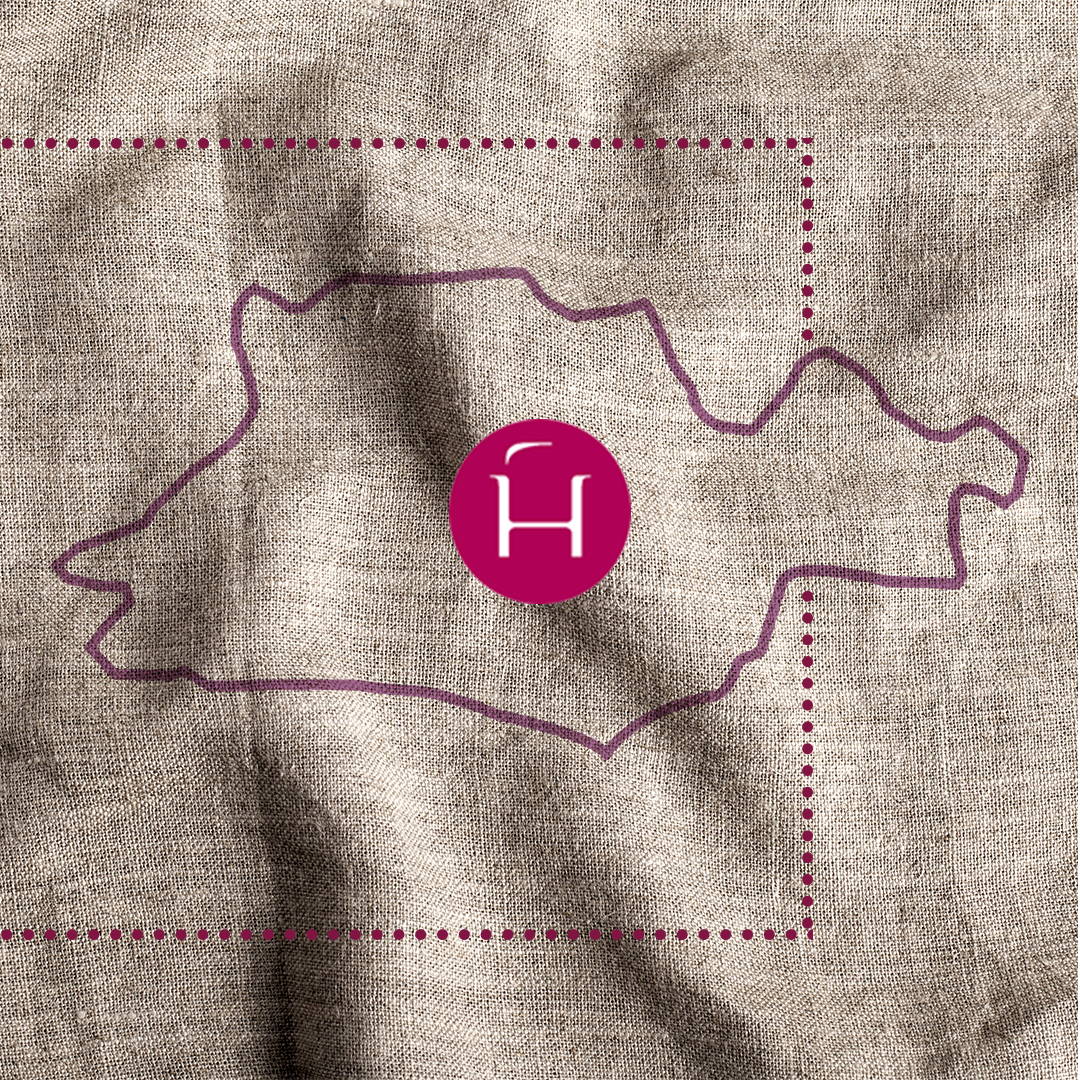 A fabric that is rich in history, strength, nutrition even, linen is the ideal fabric for upholstery. Some historians believe that Linen came to India through the Mediterranean trade via Egypt! Our linen - which is woven in Bihar - is soft, elastic, and tensile. It wrinkles and softens with greater use. It is great for any home because it has microbial resistance and antibacterial properties. It is also antistatic and it absorbs moisture which makes it a popular fabric to use in apparel especially in hot and humid climates.