Give your loved one a meaningful and thoughtful gift. We have curated a special set of products driven by their colour, with each carrying a meaning, representing a thought and an emotion.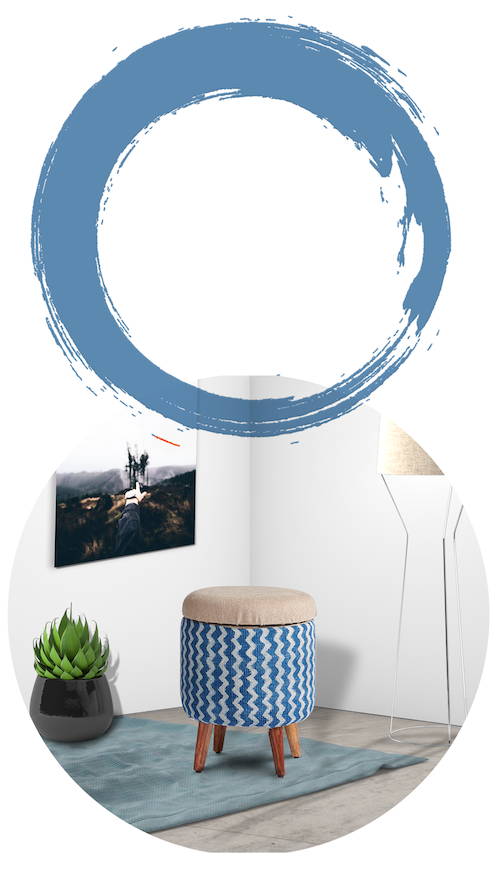 It's the colour that is associated with the sky - vast, calming and creative! It is said to bring serenity, safety and inspiration to people!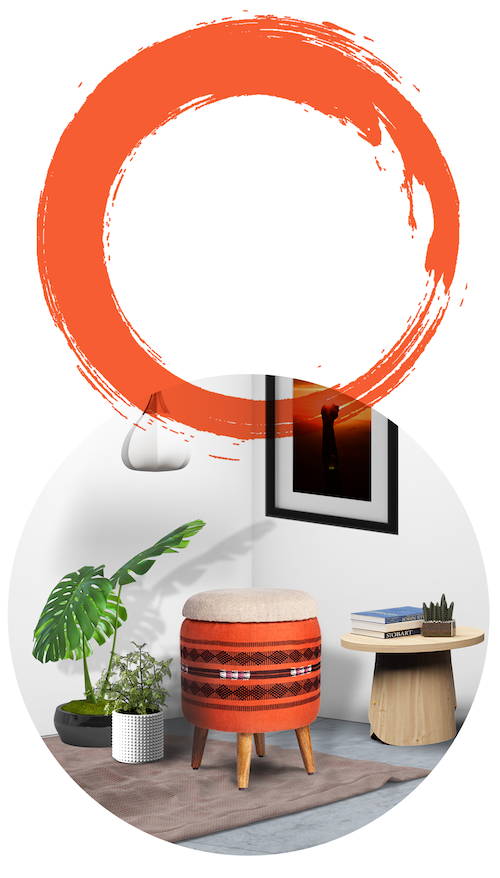 Fresh. Youthful. Energetic - these are the words used to describe orange! Even the most minimal space needs a splash of colour to brighten it up!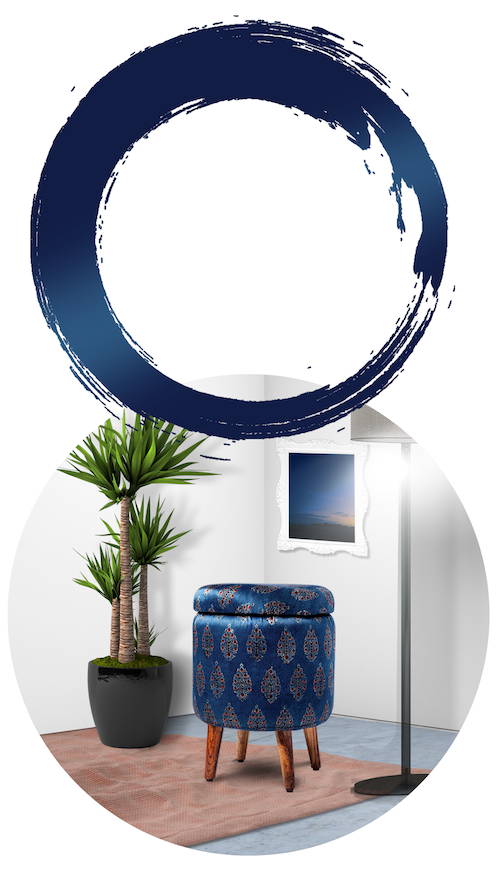 The colour of confidence, power and authority, adding a dash of navy to your space will give you the boost you need while bring a touch of Royalty!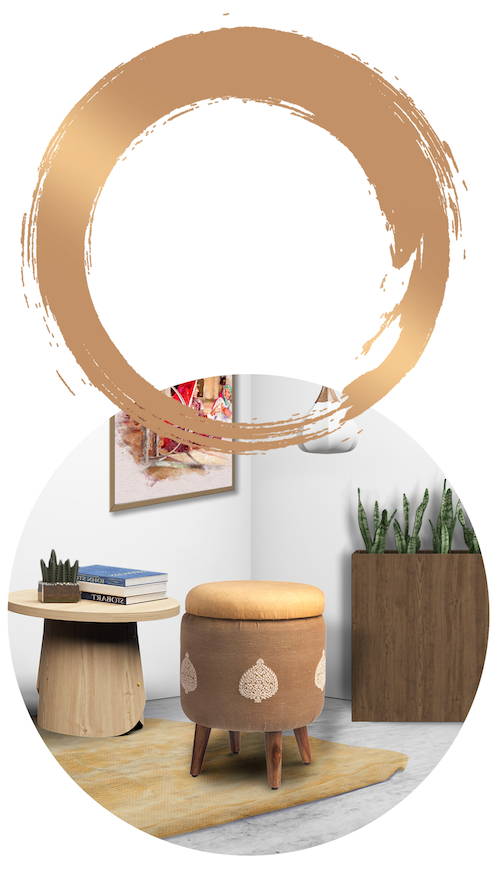 Often touted as Harvester's Gold, Ochre is a colour that stands out, without being lurid! A little ochre accent in your space brings you the warm glow of the sun and is said to leave an impression, no matter what the backdrop.

What's not to love about a rich, creamy colour that brings balance and neutrality to any space? It is also a popular choice, because it complements any colour!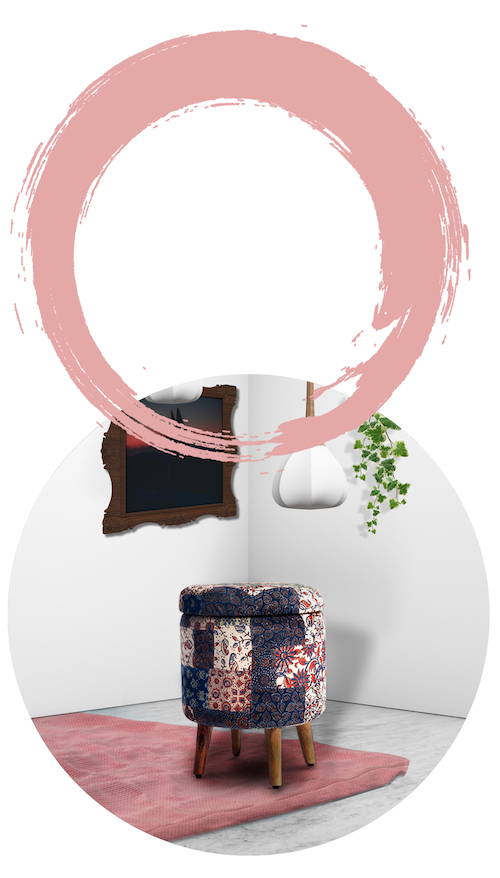 Unconditional love. Comforting feelings. Just the right emotions to share with your loved ones! It can accentuate any space in the house!