Our Silk Road & The Girls of Sihasn

5,000 years ago, India had indigo. The Ancient Greeks wrote of it, Persian and Arab merchants traded it, the empires of the Silk Road delighted in it.
India's rich textile traditions date far back to the Indus Valley Civilization. Not unlike indigo, a simple teardrop pattern – the Paisley – drawn in henna on every Indian bride's hands on her wedding day, has its humble origins in the villages of India.
Over the centuries it has made its way from the shawls of Kashmiri shepherds to the ties and apparel of the most high-end luxury fashion brands today on Bond Street, Rue de Rivoli, and Via Montenapoleone.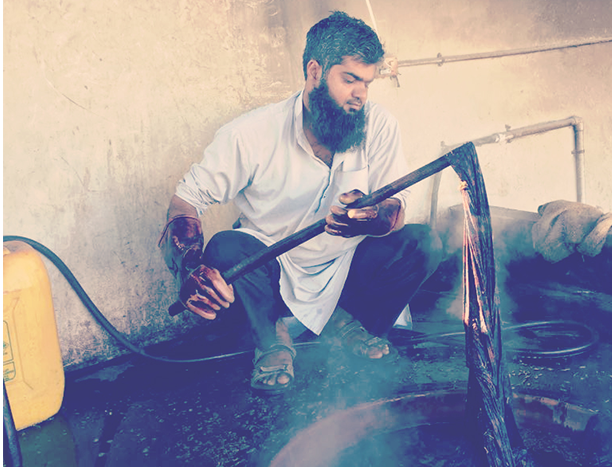 We were born out of a simple desire to explore and embrace India's unsung textile heritage. And we seek to harness and celebrate this heritage by sourcing our upholstery from all over the country and from artisans who have mastered the craft over generations.
We curate our fabrics from all over the country for its long-standing traditions, culture and stories it brings with it - from the foothills of Nagaland to the salt floors of Kutch! We use these unique fabrics to bring a touch of Indian heritage into your modern homes.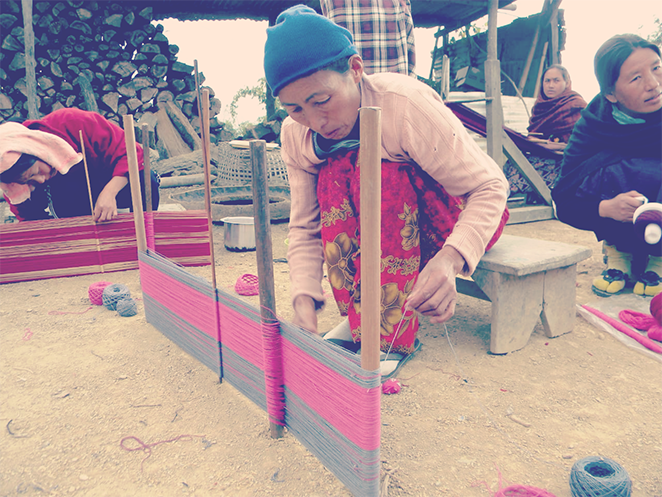 Every product of Sihasn is a thing of beauty, a thing of joy, a lovingly crafted piece to be cherished for its aesthetics, comfort, and design.We invite you to enrich your lives with our products, fabrics and stories; we invite you to join us as we embark upon this journey – on this blessed Silk Road.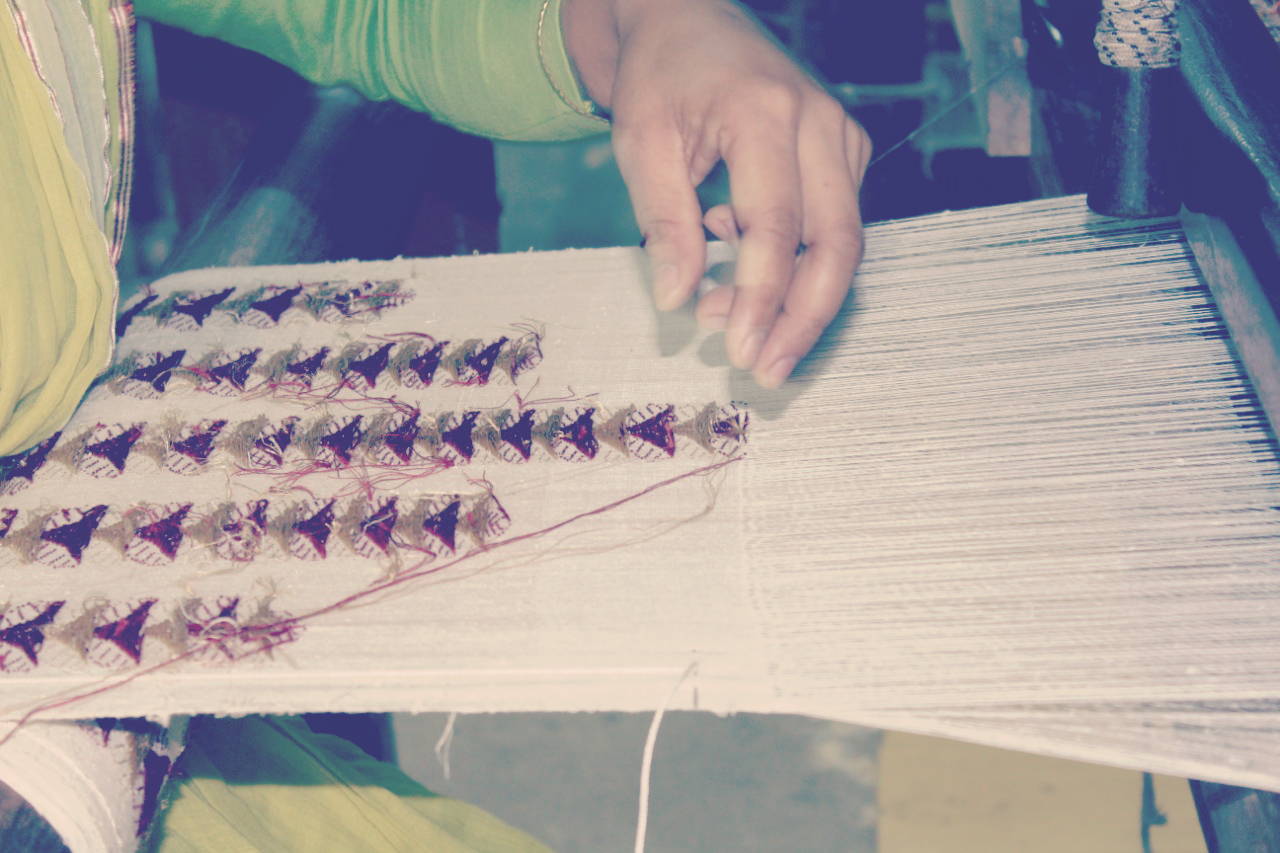 There is so much talk everywhere around the world about women's empowerment. What most folks don't realise is that the women's liberation movement which took two centuries in the West is swiftly underway in a mere two decades in India. This has, of course, left a generation of Indian men confounded and while most celebrate the positive change and are in favour of equality of the sexes, there remains much to be done to sensitise both men and women to the rapidly changing dynamics in the workspace.
Where we, at Sihasn, operate out of, in Bhiwandi, until recent months, there was no woman in sight. Warehouse managers, logistics operators, furniture makers, labourers, security guards were all men across the board – this had been the status quo for several decades.
As we, at Sihasn, moved in, we brought on board women workers. This has led to women security guards being hired. Women can be managers, designers, workers, and guards. It was not conceived of before, but we've proved it is possible. The change is gradual, but positive and beautiful.
You can read more about the incredible developments that have taken place since the entry of the Ladies of Sihasn here.