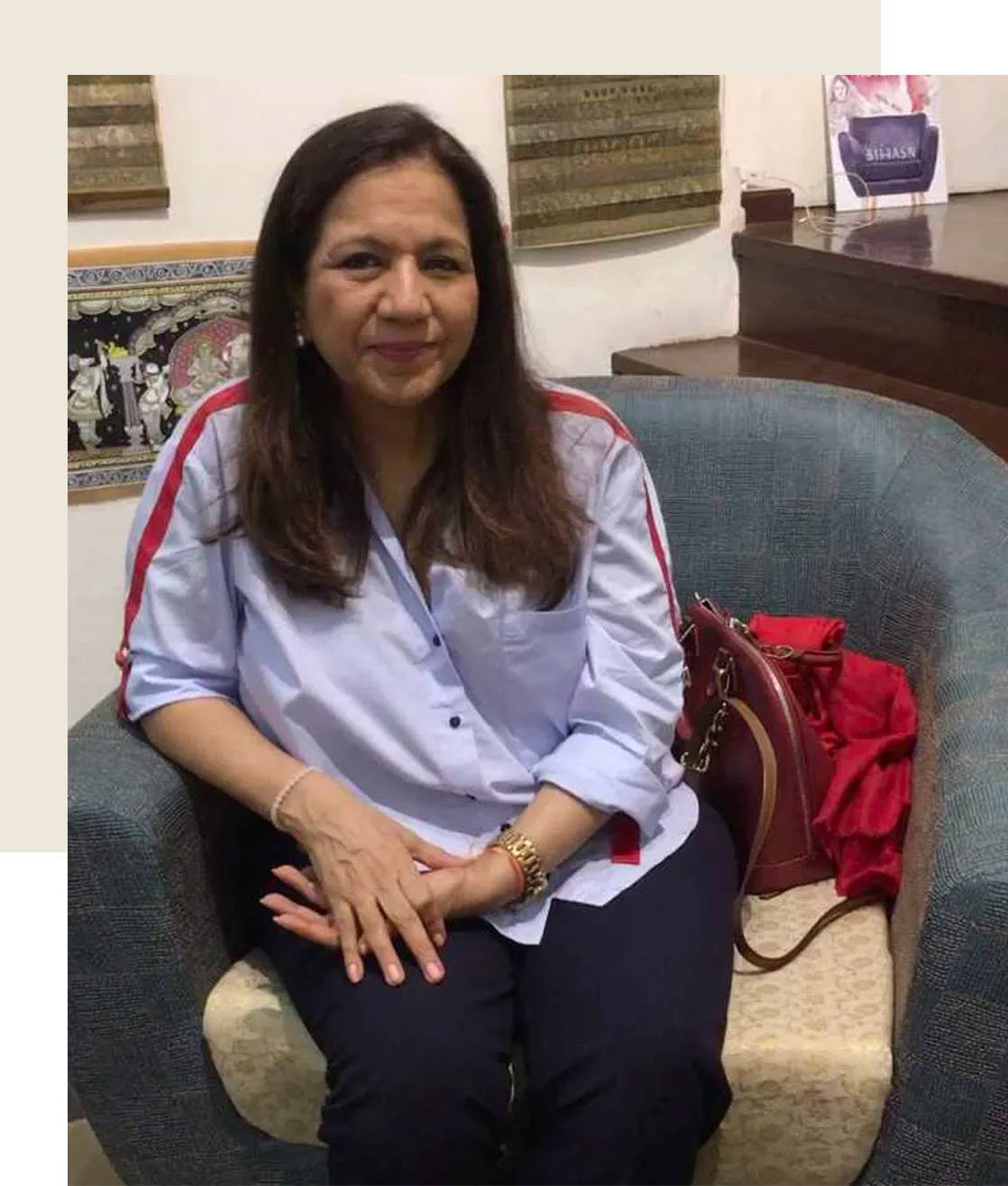 I really wish you all good luck Sihasn! It's very inspiring to bring in something like this. I think you all are going to do great and I hope you all become the Indian Ikea. Not only has Sihasn paid attention to the fabric but also to the woodwork, and that's what I really like about their products. If you cater to the wood and the deliver the correct quality like Sihasn, you can go really far. I think the market is totally ready to adopt anything which has character because the minimal look according to my sense of designing and interiors is very cold and very bland and doesn't lend any character to the finish or warmth to home, and warmth is a very important aspect which all the youngsters do want to adopt today.
They definitely want that in their home, but they don't know how to get it. They don't speak of it because you only get modern furniture online and all the foreign sites which only have straight lines. Sihasn's collection is very well-priced and it is really speaking volumes about high-quality because they are transparent about the different woods they use – sheesham or otherwise – and they source upholstery from different states in India. The character in their furniture pieces, blending with the Indian upholstery is Sihasn's USP. A Sihasn can even work in modern houses. An armchair with a little tea table attached, like with Sihasn's lounge chair, can give a very eclectic view. The elite of the country, who are making new homes and apartments now, and as gradually more people live in nuclear families, can all learn to live with this furniture, which is soulful. One must continue instead of just going minimal.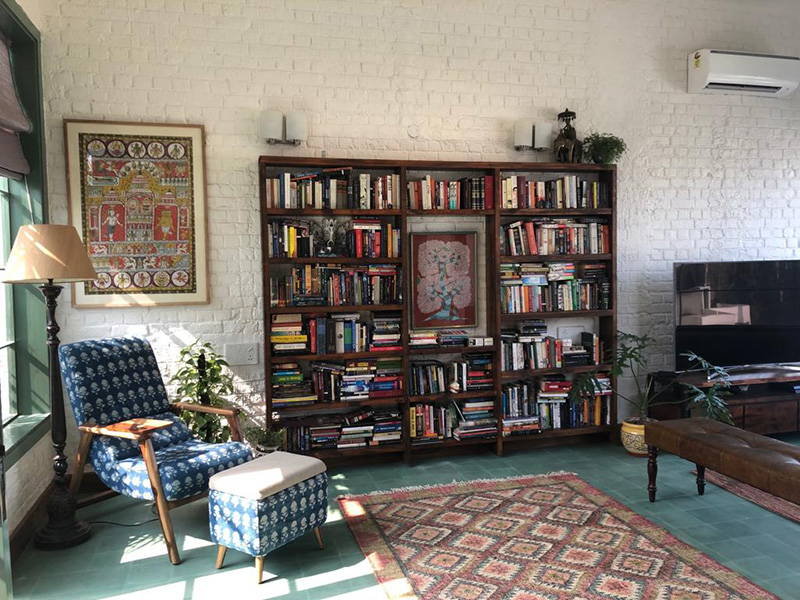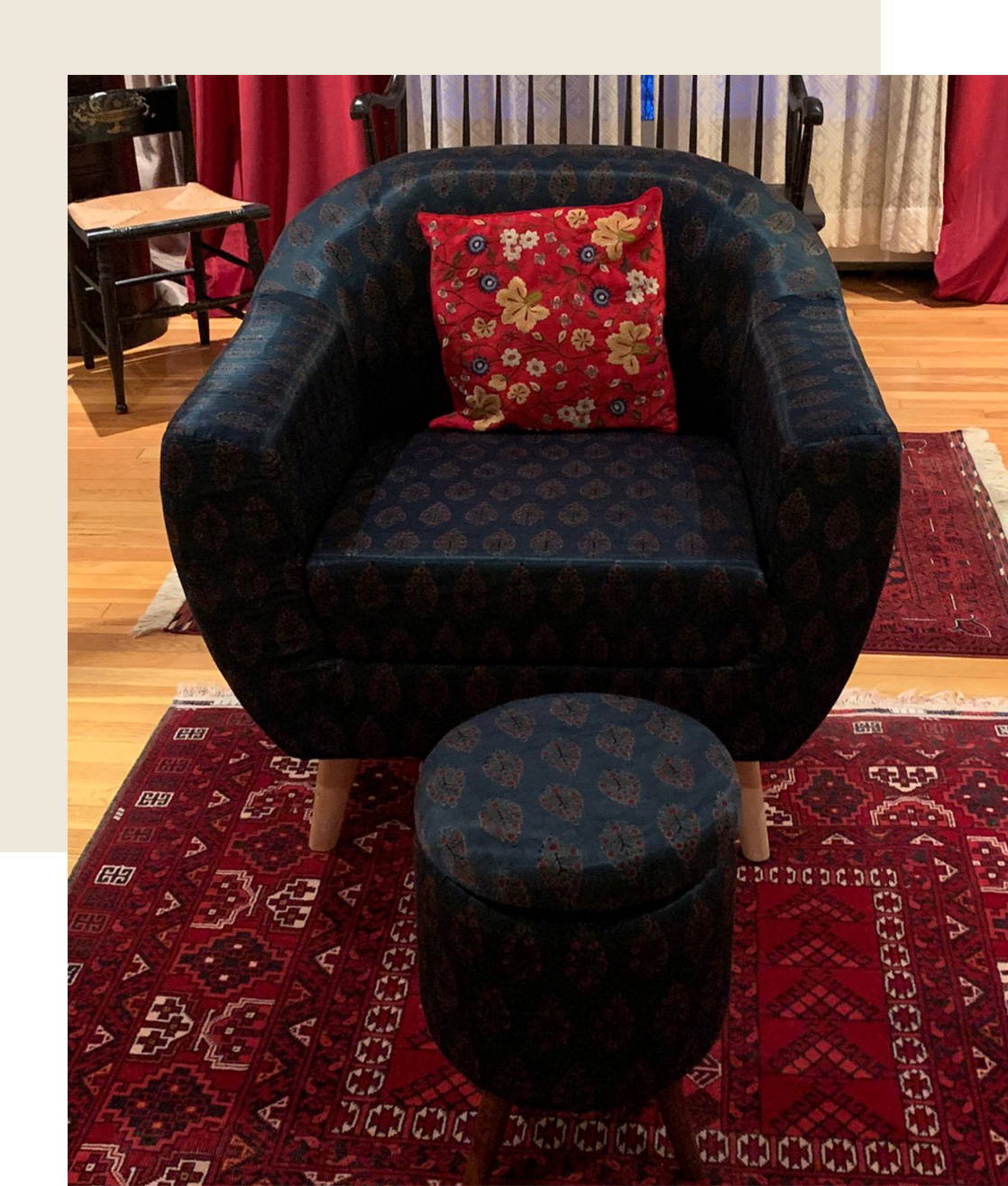 I just received the sofa and footstool today,they now gracing my drawing room and are very comfortable!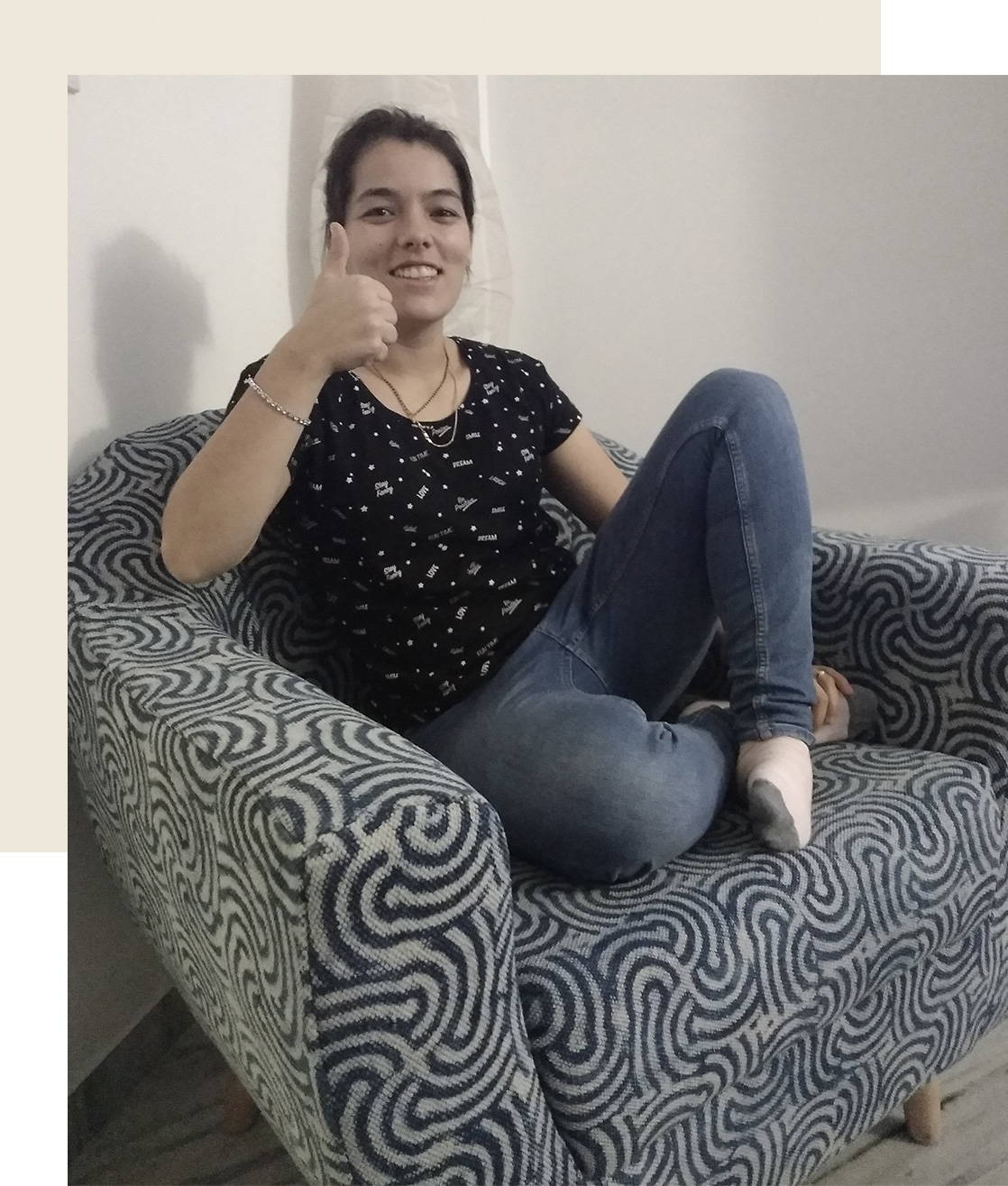 Love my roomy and cosy Sihasn!