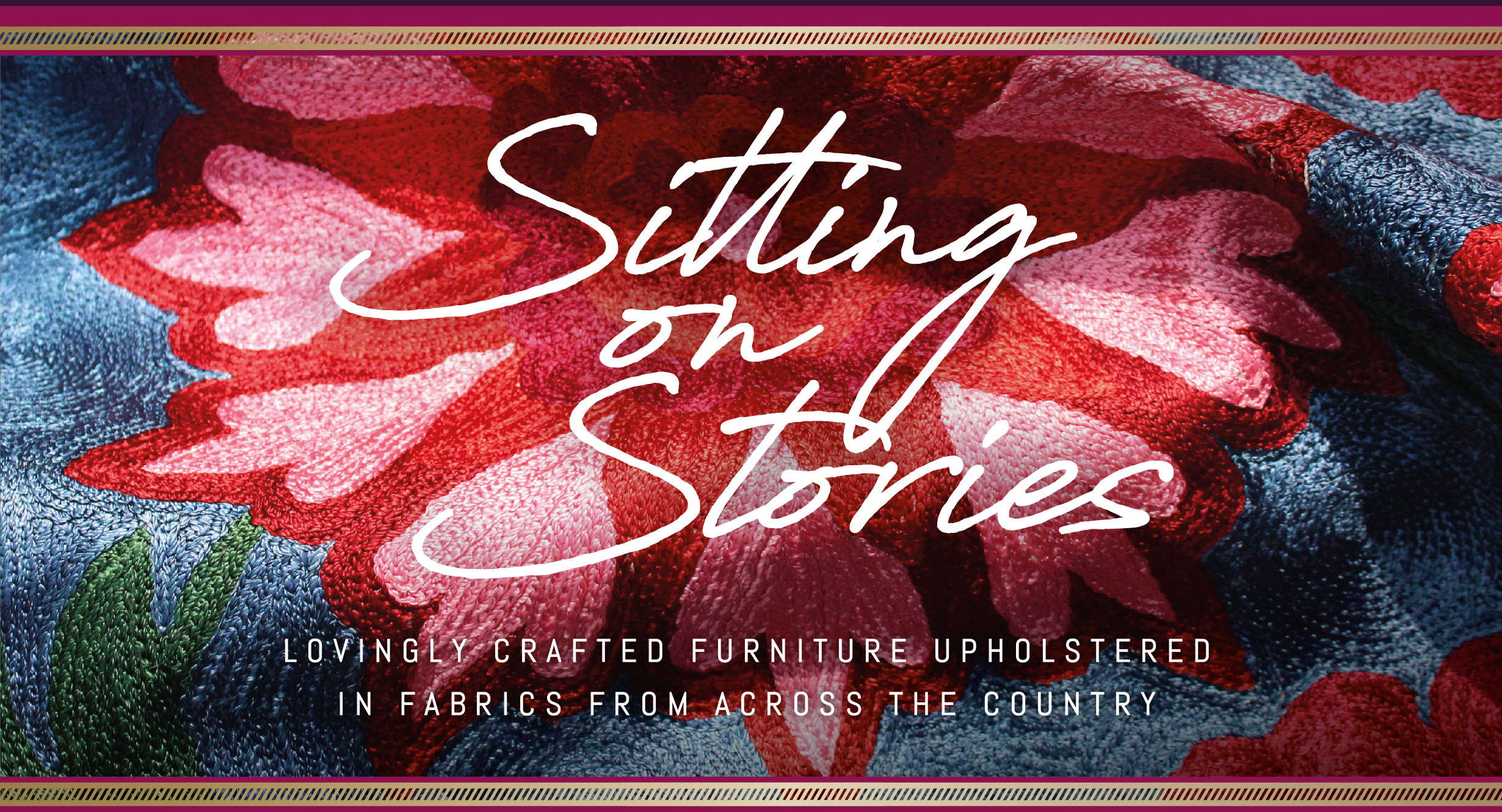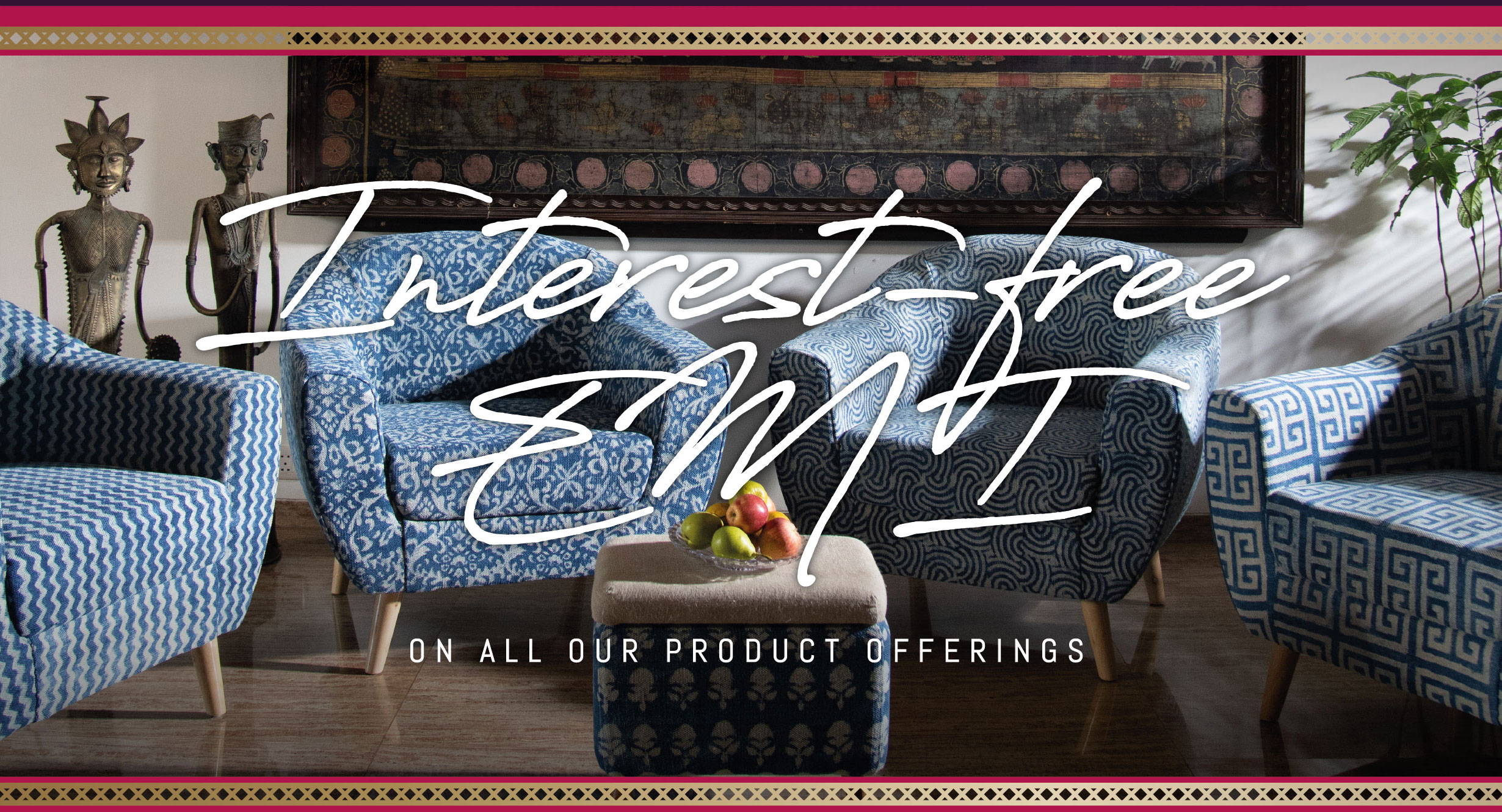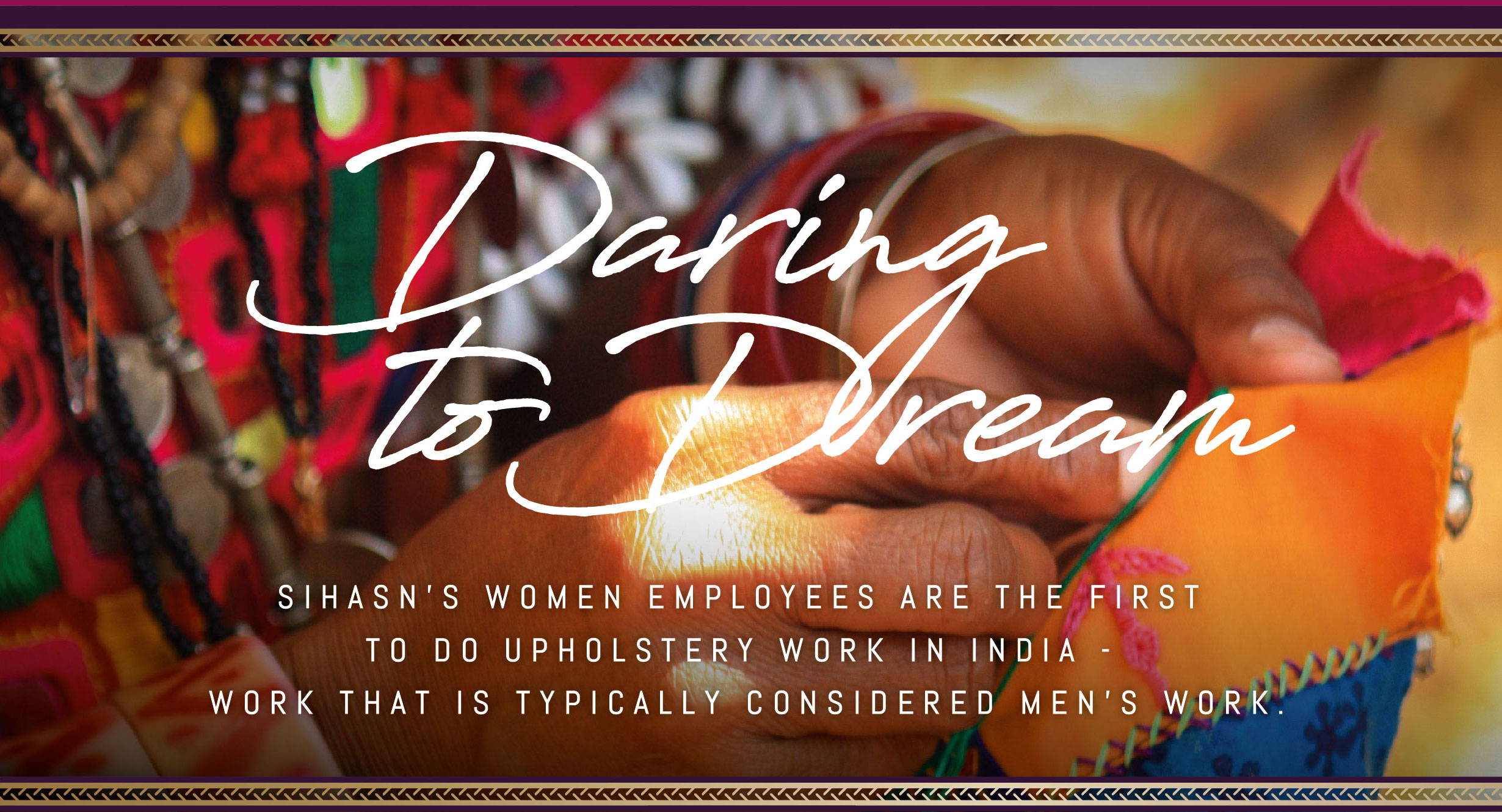 Collections from Across India

Know what makes a Sihasn the veritable throne it avers to be.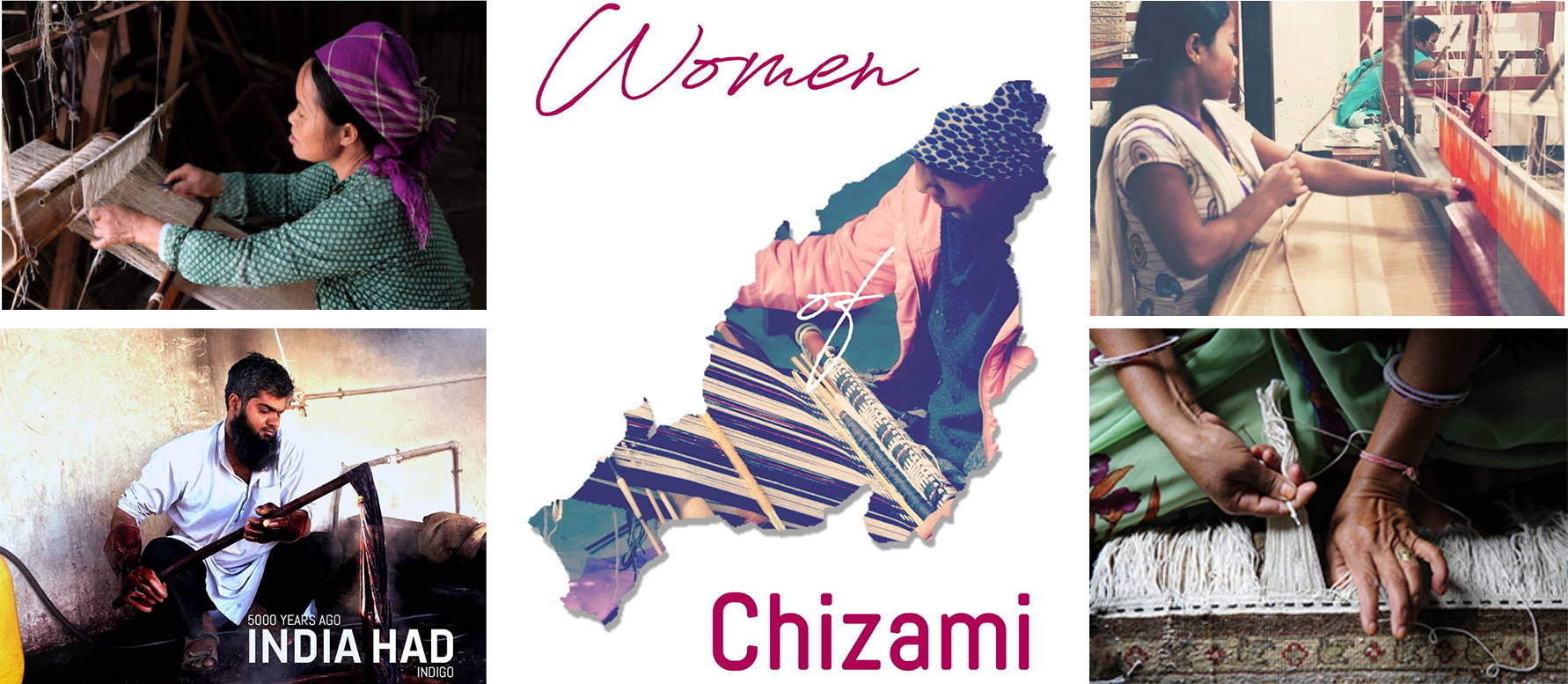 We, at Sihasn, are committed to reviving interest in the weaving, dyeing and embroidering communities across India. With our furniture, we hope to bring vibrancy, life and culture in equal measure to your home!
Know more about where our fabrics come from.