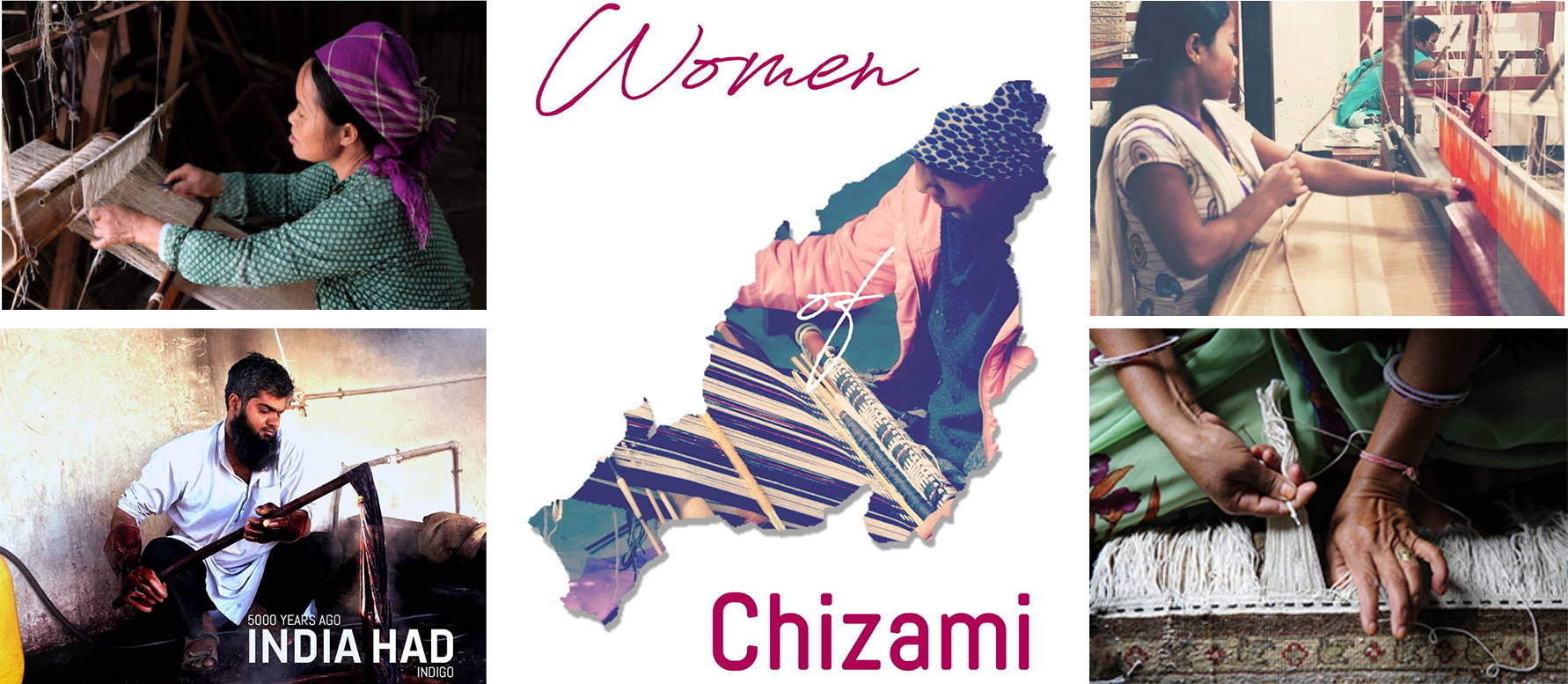 We, at Sihasn, are committed to reviving interest in the weaving, dyeing and embroidering communities across India. With our furniture, we hope to bring vibrancy, life and culture in equal measure to your home!
Know more about where our fabrics come from.
New Arrival: From the heart of Rajasthan
Collections from Rest of India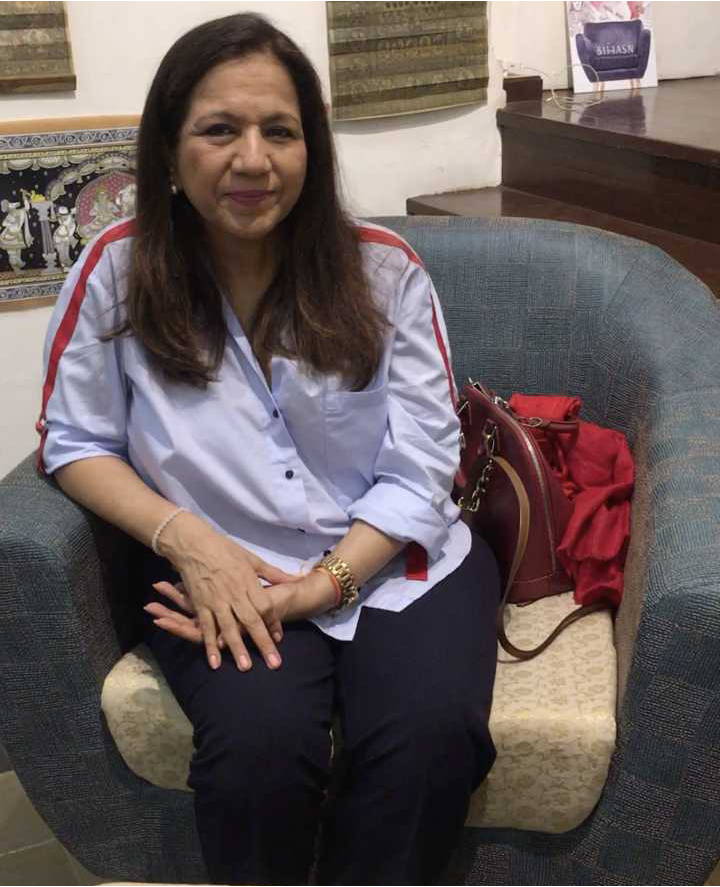 "I really wish you all good luck Sihasn! It's very inspiring to bring in something like this. I think you all are going to do great and I hope you all become the Indian Ikea. Not only has Sihasn paid attention to the fabric but also to the woodwork, and that's what I really like about their products."